NASKA CHEMICAL GENERAL TERMS
These General Terms of Use ("General Terms"), along with any applicable Additional Terms and the Subscription and Cancellation terms (collectively "Terms") govern your use of our website,
customer support, and services and software that we include as part of the Services (Xobber CRM), as well as any applications, sample files and content files, scripts, source code, instruction sets, and related documentation (collectively "Software"). If you have entered into another agreement with us concerning specific Services or Software, then the terms of that agreement control where it conflicts with the Terms.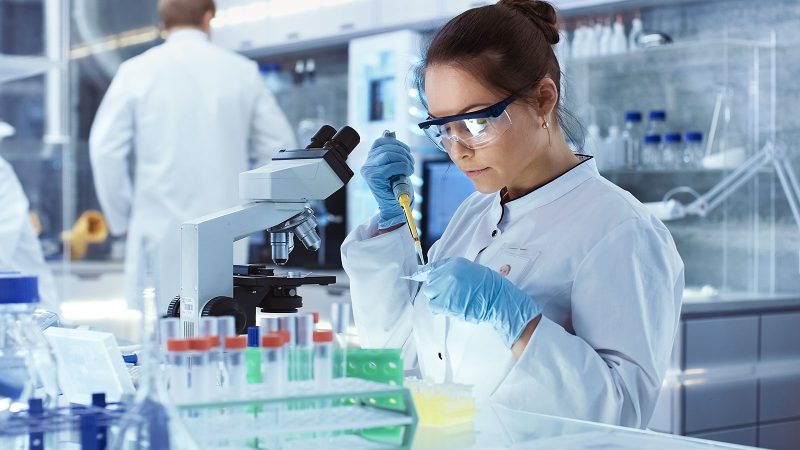 Our Access to Your Content
Where permitted by law, we will only access, view, or listen to your content in limited ways. For example, in order to perform the services, we may need to access, view, or listen to your content to (a) respond to support requests; (b) detect, prevent, or otherwise address fraud, security, unlawful, or technical issues; and (c) enforce the terms.
Our automated systems may analyze your content using techniques such as machine learning. This analysis may occur when the content is sent, received, or stored. From this analysis, we are able to improve the services.
The cookies that we use on our website do not harm your system or collect personally identifiable information. By using NASKA CHEMICAL LAB SITE, you give consent to the usage of cookies along with other technologies as stated out in this policy. We understand that some users like to have more personal control over their visit to NASKA CHEMICAL LAB website and can choose their settings accordingly.